Welcome to the future of pressure injury prevention
Turning works – National Pressure Injury Advisory Panel (NPIAP) guidelines confirm that frequent patient repositioning is a crucial part of prevention,1 but outdated systems, like paper turn clocks, may make it difficult to comply. In a randomized control trial, it was found that high-risk patients were only turned on time 47% of the time.2 Now, there's a robust new system to help your team monitor patient positions and adhere to turning schedules.
The LEAF Patient Monitoring System
Wearable patient sensor + user interface
Personalized care for each patient
Get digital turn reminders (in room and at the nurses' station)
Confirm the quality of your patient turns
Automatically generate reports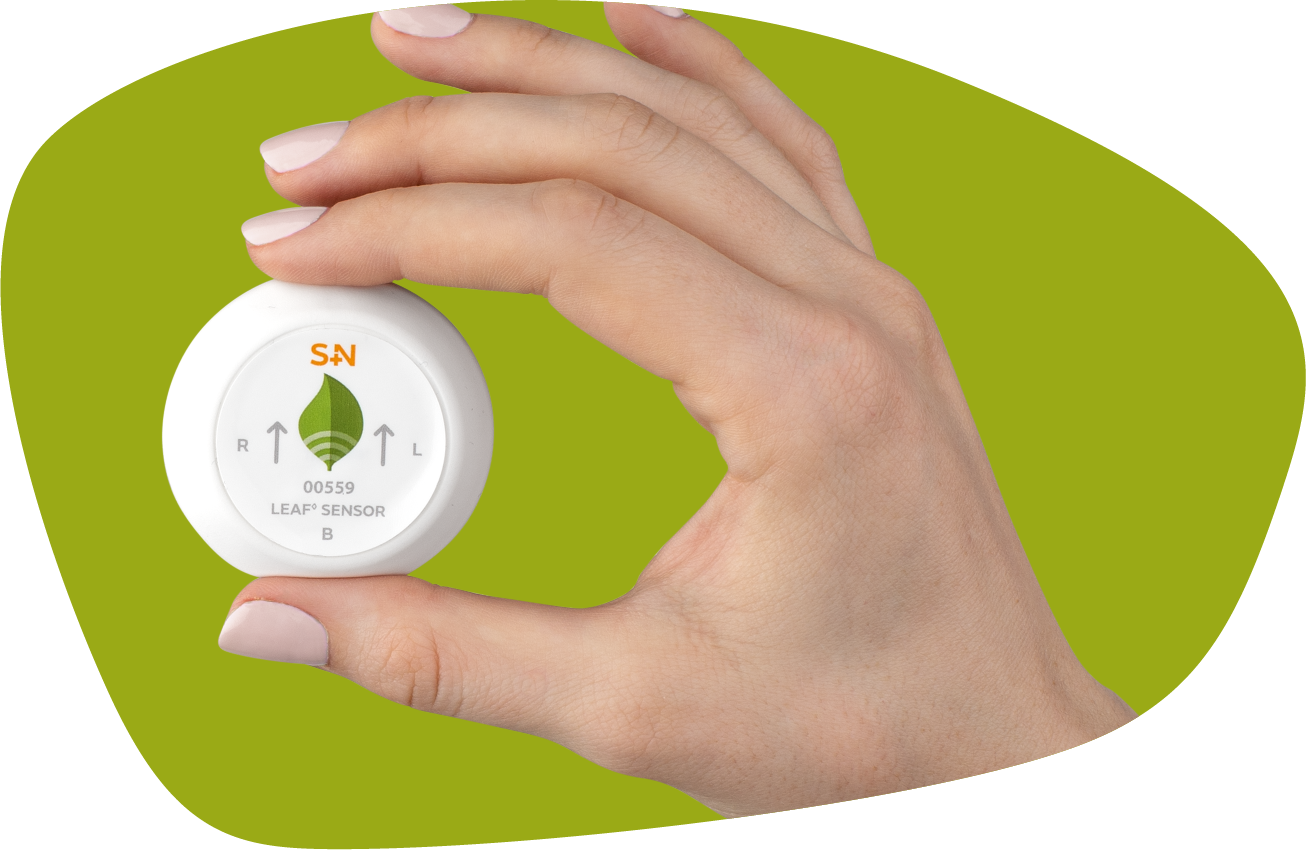 ---
Hospital-acquired pressure injuries (HAPIs) are on the rise
Despite a decrease in other hospital-acquired conditions, HAPIs are
up 6%3
Each year, complications from pressure injuries result in
60,000 deaths4
The average incremental cost of treating a pressure injury is
$21,7675
---
The LEAF System makes adhering to patient turning schedules easier6,7
Visual alerts in the patient room and at the nurses' station make it easy for the whole team to see who needs to be turned and when.6,7 Plus, the LEAF System's Integrated Positioning Technology™ is the first tool that precisely measures the effectiveness of patient turning, including patient turn frequency, turn angle and tissue recovery time.8,9
And it has been shown to work.2,6,7,10
70%
70% reduction in incidence of pressure injuries in a meta-analysis of 19,000-plus patients11
98%
Up to 98% turn adherence achieved10
---
Hear from the co-inventor of the LEAF System
---
Research shows that getting patients up and moving sooner could be crucial to their health in multiple areas, not just skin, including cardiovascular, respiratory, neurological, gastrointestinal and musculoskeletal.12-18
A powerful tool to monitor patient mobility
The LEAF System monitors patient movement, including steps taken.*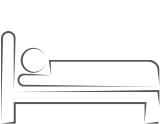 In bed (left, right, back and prone)✝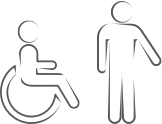 Upright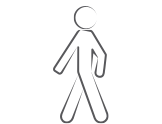 Walking
*The LEAF System is not to be used to alert staff of situations that would require immediate action in order to maintain patient safety. Be aware that there is a possibility of ambulation/step detection inaccuracy. Some patient steps may not produce enough movement to be detected by the System. Conversely, some patient movement may resemble the movement associated with taking a step and therefore be recognized by the System as such.
✝Prone movement monitoring requires LEAF System software 2.0. If you are currently using a system implemented in 2020 or earlier, contact your LEAF representative for an upgrade.